Now Open Every Thursday 5pm - 11pm
Now Open -
Every Thursday 5pm - 11pm
Live Music - Food Trucks - Craft Cocktails
Live Music - Food Trucks
Craft Cocktails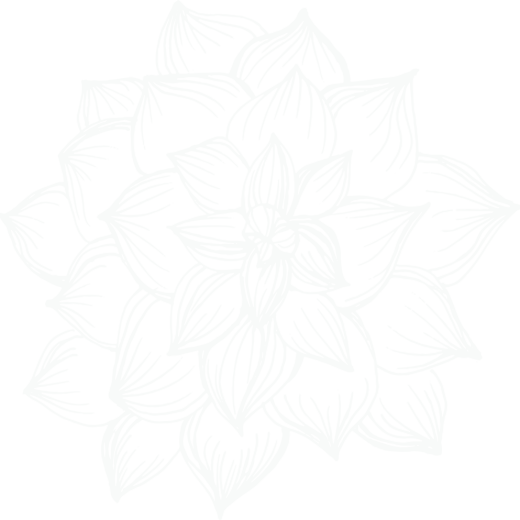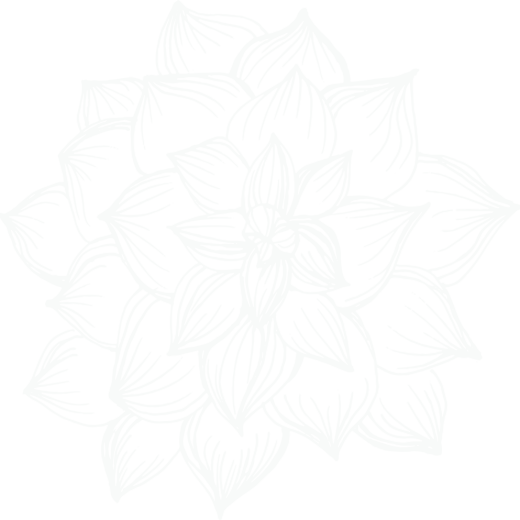 Emerald Acres
4N250 IL-47, Virgil, IL 60151
Emerald Acres
4N250 IL-47, Virgil, IL 60151
Emerald Acres
4N250 IL-47, Virgil, IL 60151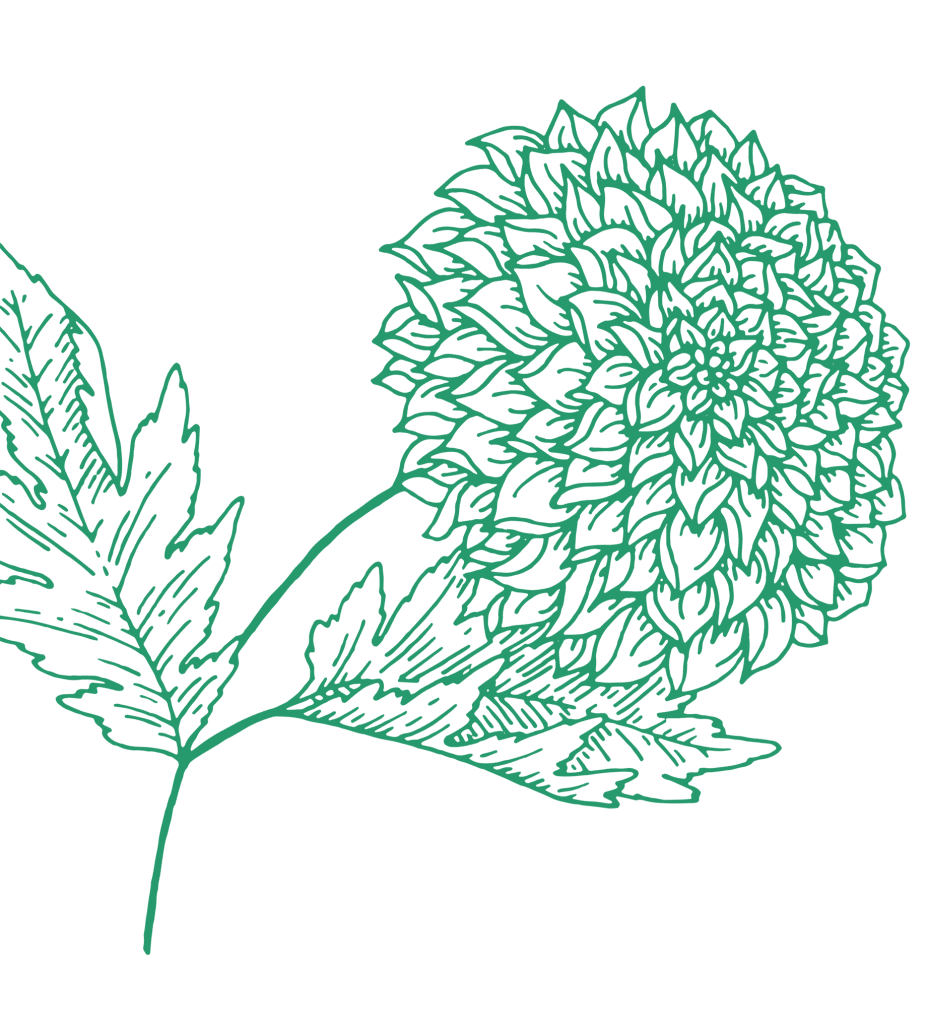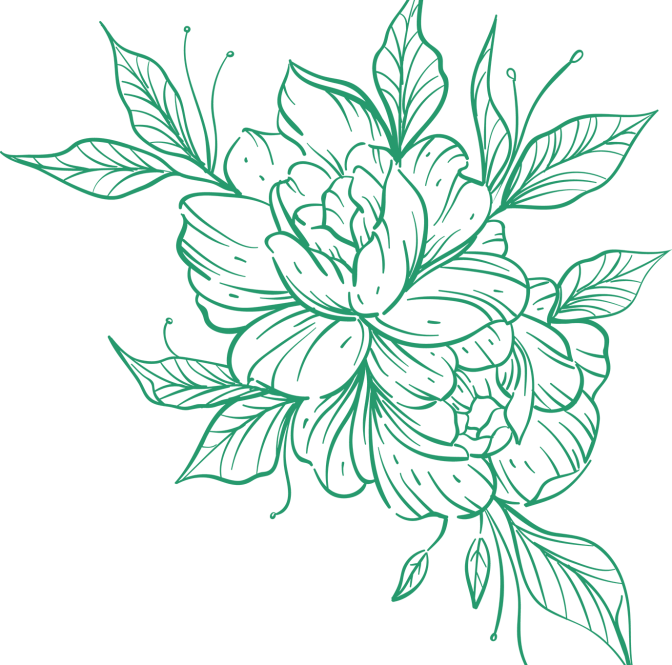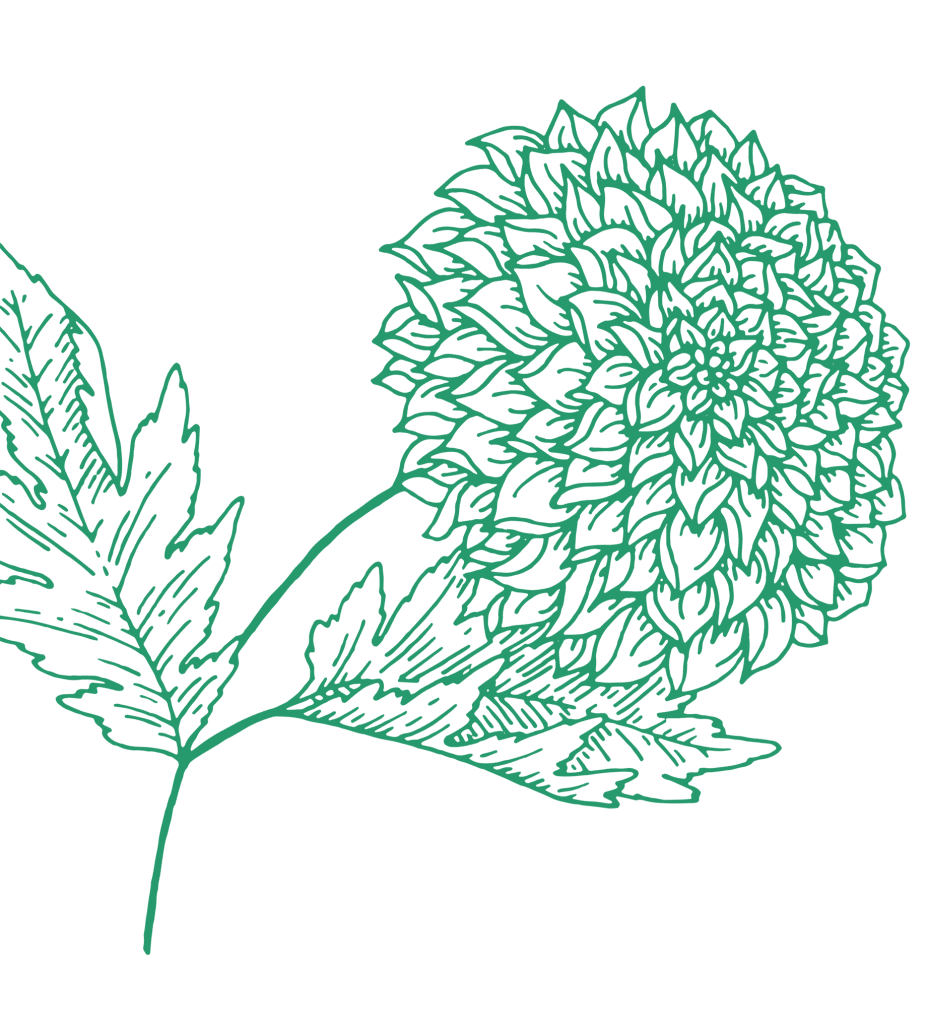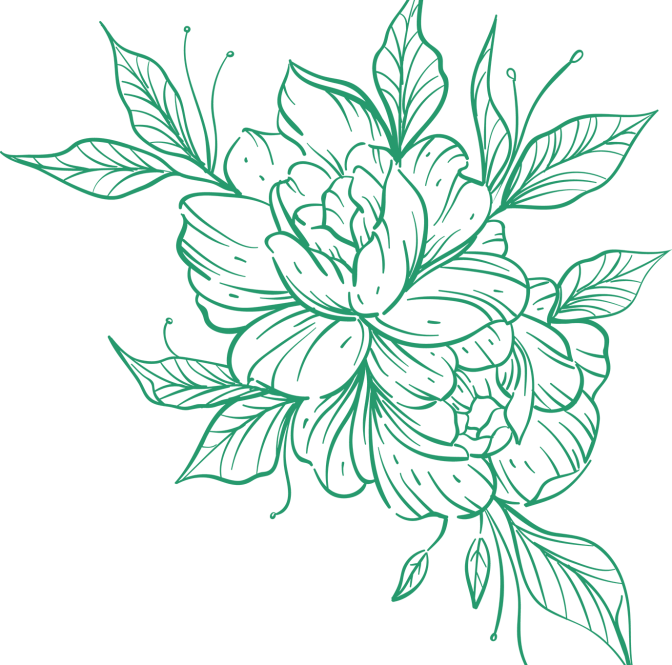 Experience the Enchantment
Welcome to Emerald Acres, where love for nature, passion

for community, and friendship have come together to create something truly enchanting. 
Our story began with a captivating love story between Jarett and Kelly, a love that blossomed and led us on a journey to make our dreams a reality. Both shared a passion for hosting memorable events and environmental stewardship.  Inspired by the beauty of the land, we made it our mission to cultivate an oasis that harmonizes with nature and serves as a sanctuary for all who visit.  
At Emerald Acres, we are dedicated to empowering women and fostering a sense of community. We are proud to be a female-owned and operated venue, where every detail is infused with our heartfelt commitment to sustainability and excellence. Alissa, friend and partner, continues to weave her passion and exquisite taste into the decorative elements that captivate our guests on site.  
Imagine yourself stepping into an enchanting landscape, atop a lush hilltop with views of rolling green fields as far as the eye can see. Through careful planning and dedication, we transformed Emerald Acres into a haven that showcases the wonders of the natural world. From the drinks to picturesque landscapes to the delicious orchards, every element is meticulously designed to create an immersive experience that reconnects us with the earth. Our dreamlike location is the perfect backdrop for your next celebration. We take pride in our commitment to sustainability, working hard to lead by example and uphold the highest standard for social responsibility.  
But we are more than just a venue. We are a hub for positive change and community engagement. From 100% biodegradable hemp straws, to hemp paper menus, to our plot of R&D hemp grown on property for universities striving to pave the way with us for a cleaner tomorrow.  
Our journey has been one of passion, resilience, and unwavering determination. Kelly's background in nursing and hospitality, coupled with Jarett's entrepreneurial spirit, paved the way for the creation of Emerald Acres. Alongside Alissa, who brought her own unique talents and expertise, we transformed a beautiful property into a haven of possibilities.
We invite you to join us on this extraordinary journey. We are open-to-the-public every Thursday night with live entertainment and food trucks. We aim to create moments of joy and immersive connection. At Emerald Acres, we believe in the power of shared experiences, in bringing people together to celebrate life's special moments.
Our dream is becoming a reality, and now we want to share it with you. Step into the enchantment of Emerald Acres and experience the magic for yourself. Together, let's create memories that change the course of the future for better together!